The Westmont Park District has many programs and events that try to reach a large majority of our target demographics.  We have many special events such  Movies in the Park and Concert in the Park.  These events help promote family events and togetherness.  At the Westmont Park District we try to provide something for everyone to enjoy.
Westmont Kids Club
8/13
Before and After School E-Learning Update:
District 201 info District 60 Info
The Early Bird Kids Club and Westmont Kids Club programs are held each school day at the Westmont Park District. For the 2020 school year this program will look different. Please refer to the above documents for the most up to date information.  Please call the Community Center to register 630-963-5252
This program follows the school calendars of both District 60 and District 201. All children interested in attending from Holmes, Miller, Manning and Maercker Schools are invited to register today! Handbooks will be distributed upon registering.
Performing Arts
Westmont Preforming Arts is an organization whose mission is to inspire, nurture, challenge, amaze, educate, and empower artists and audiences in order to artistically enhance our village, through diverse access and a variety of participation opportunities.
We are an association of amateur artists, whose intent is to support all aspects of the performing arts, including: dance, music, poetry, as well as the theatrical arts.
Our plan is embrace anyone, boys, girls, men, and women with experience or no experience from 7 years old to 100 years old to encourage them to participate.  Our sponsor, the Westmont Park District will host workshop/classes on acting throughout the Winter/Spring seasons.  Summer will be our most active season where we will present two well known productions that will include music and drama.  We will continue to create a presence in our community through Westmont's community events, such as, the Taste of Westmont, Halloween, parades, and Holly Days.
More info available on the Westmont Preforming Arts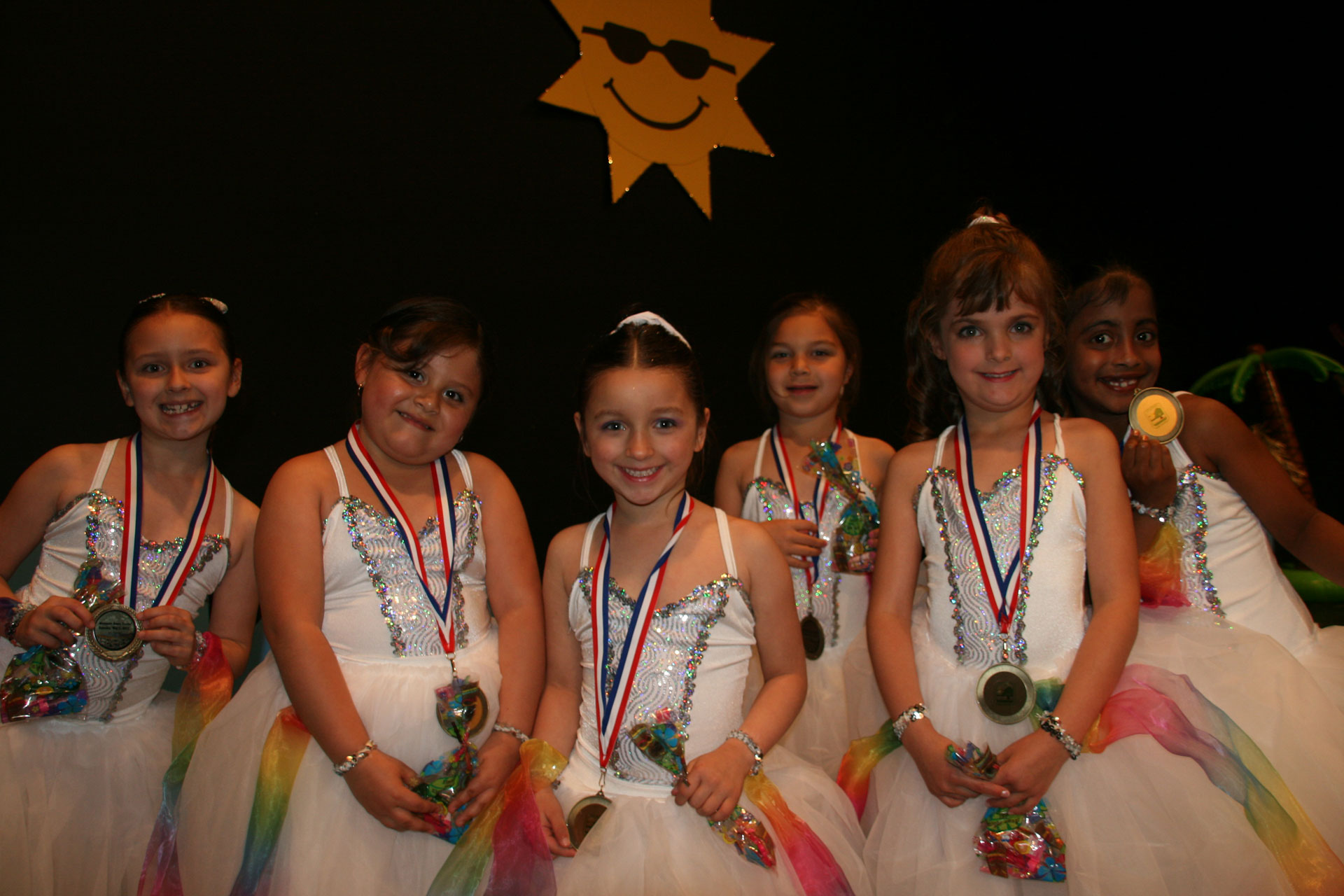 Dance Programs
The Westmont Park District offers a variety of dance classes. We have dance programs for ages 3-13 on Wednesdays, Fridays, and Saturdays. We offer a variety of classes for a variety of ages. Classes will include Ballet/Tap, Hip Hop, Jazz, Creative Movement, and Lyrical. Each spring season we have a recital where the dances show off their routines they learned. Each dancer will learn 2 routines to perform. During the winter spring season we will have a picture day for the dancers both individual pictures and class pictures, dress rehearsal, and dance recital. Each dance season Fall, Winter Spring, and Summer are 12 weeks long.
The Westmont Park District also offers dance programs for adults.  We offer classes that are specific to what the participants wants to learn.  We have Ballroom, Latin/Salsa, and a Wedding Workshop.  Each class provides the participants the opportunity to learn specific moves in each one of these areas of dance.
Teen Programs
The Westmont Park District teen programs are geared towards ages 11-17. Teen programs consist of multiple trips, American Red Cross classes, and ACT prep classes. Trips vary from Skiing, Snow Tubing, Kayaking, Pool Hops, City of Chicago tours and much more. Every October we offer a Halloween Dance on Halloween.
Check the brochure for more details or Call the community center at 630-963-5252
Summer Camp
Information about our great Summer Camps can be found on the summer camps page!